List the things that make it a challenge to have great hearing protection while hunting or shooting. 
– Why you want a sophisticated or custom earplug that lets  you hear the small sounds around you.
– Why is it great to hear those important sounds without having to remove your hearing protection first.
– What is not great about cheaper, less-good earplugs. What's annoying?
– How do EAR products solve those problems?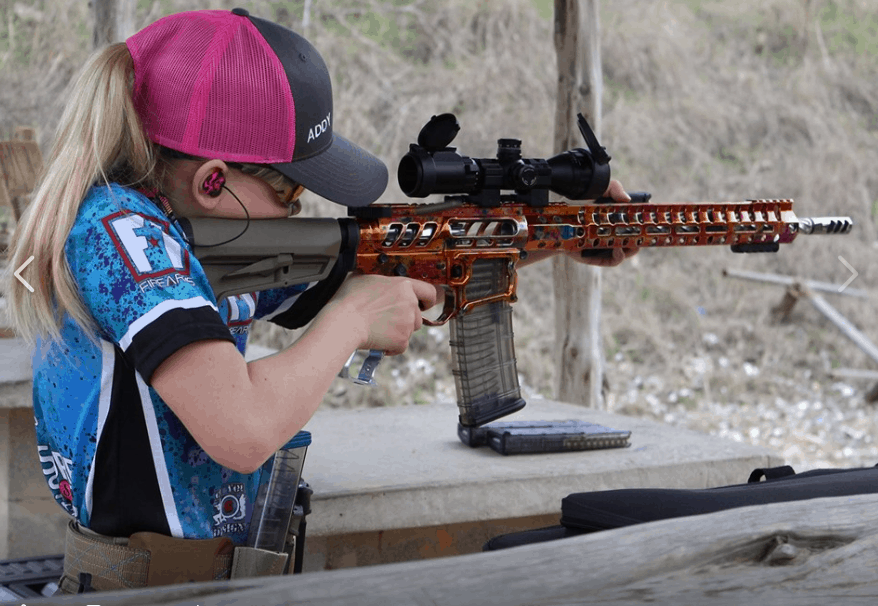 "With E.A.R. custom molded hearing protection, Trystan now has 35NRR of hearing protection, pretty much the highest protection rating you can get.
Now she can get a better cheek weld on her rifle and be a LOT better protected at indoor ranges."
Electronic
Filtered
Solid
Earmuffs
Electronic
Filtered
Solid
Earmuffs