e.a.r. - hearing protection you can trust
Over 45 years of the highest quality custom hearing protection available.
Leading manufacturer and distributor of specialized hearing systems,
both custom and universal fit.

World-wide distribution
We distribute hearing protection products to over 2500 places worldwide.
Our network of providers take custom molds of your ears and distribute our products wherever you are located.

History of innovation
Founded in 1971. During the 80's, E.A.R. was the primary vehicle for developing the National Ear Care Plan which serviced large industrial corporations throughout the US.

industrial hearing protection
From our founding, E.A.R. has worked with a variety of large businesses and industries to help them comply with regulations for hearing protection.

custom and universal fit
We custom-fit corporate groups on-site for specific on-the-job hearing protection.
But we also offer a wide selection of universal-fit earplugs that use the same tech found in our custom products.
It's Hunting and shooting season
Do you want the most advanced hearing protection for hunting and shooting?
SHOTHUNT earplugs give you all the benefits of situational awareness while still protecting your ears from damage.
Hear the small crunch of leaves and the sound of others speaking while you save your ears from the shock of your shooting sounds.
iHeartradio with ross kaminsky
Radio host Ross Kaminsky loves E.A.R. earplugs. He says:
"Get exactly the right kind of hearing protection. Do the right thing for yourself and your employees.
Protect one of your most precious and fragile senses with E.A.R. Customized Hearing Protection."
Click here to listen to Ross: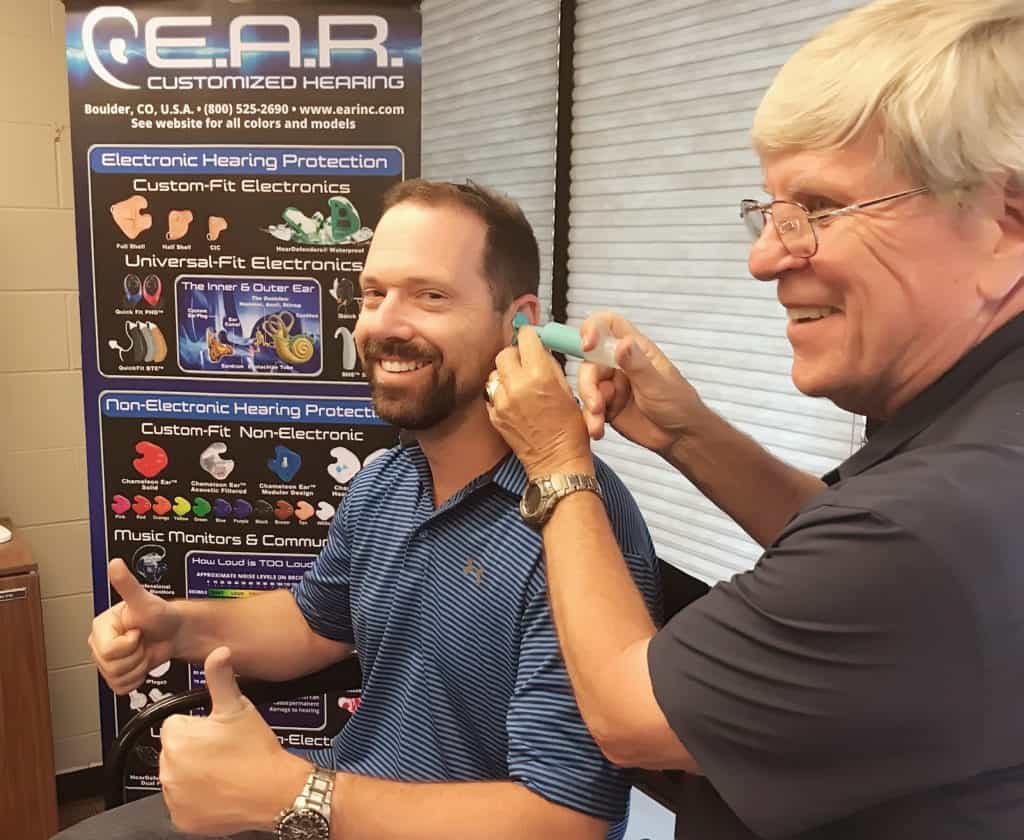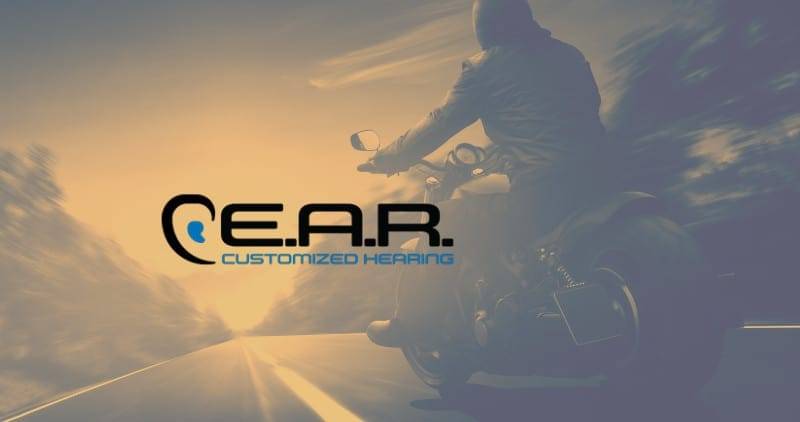 Specialized motorcycle hearing protection
Do you know what the biggest cause of hearing damage is for bikers? It's actually not the rumble of a Harley, it's wind noise!
We have a soft spot for bikers and we offer special products just for motorcyclists, both custom and universal fits.
We love meeting all the hunting and shooting enthusiasts at the Shot Show! 
We have amazing products specifically for hunting and shooting and we answer questions, make product recommendations, and even custom fit you on-site.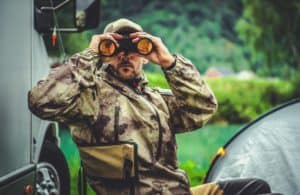 News
Your old earplugs can be digitized into a template that can be used for a variety of new custom ear plugs. Get the perfect fit on a variety of new plugs.
Anything that fits in your ear can be digitized for free.
Read More »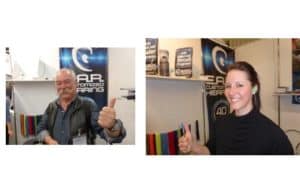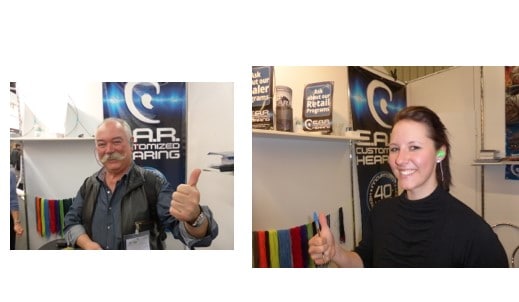 News
Conditions in the hearing health care market continue to show dramatic change. Survival for many providers and some manufacturing companies will depend greatly on leadership that can present a strategic, profitable pathway to success. As a result of PSAPs, OTCs, e-commerce, and Big-Box stores such as Costco, Sam's Club, Cabela's, Bass Pro, and Kroger's we have entered an AGE OF ACCELERATED COMPETITION. This competition, fanned by the COVID-19, has created substantial consumer anxiety and concern. Practices that are looking for
Read More »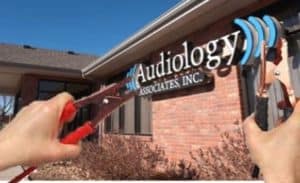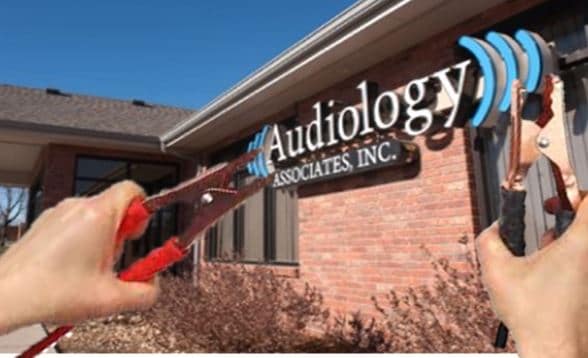 Recreational Audiology
To keep informed about our RECREATIONAL/INDUSTRIAL audiology and CAOHC certification training schedules, click here! Submit an inquiry by Robert M. Traynor, Ed.D., MBA, FNAP & Garry G. Gordon, M.S. Reprinted with permission from hearinghealthmatters.org Prior to the COVID-19 Pandemic, competitive market conditions created a concern for practitioners as virtually all manufacturers, big box stores, physicians, hearing aid dispensers and audiologists were all pursuing the same patients. After the Pandemic, most practices will have survived though the hard work of employees and
Read More »