Game Changer ...
Latest Upgraded Technology
for Video Otoscopy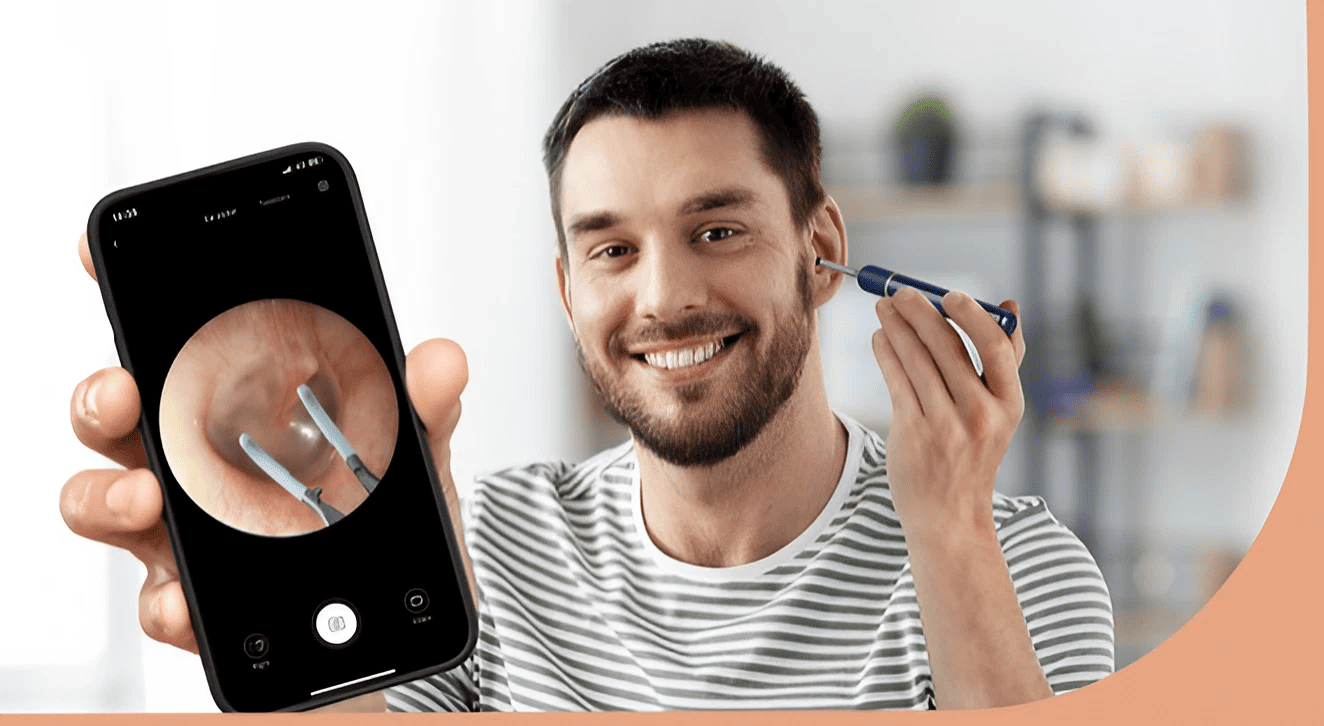 Game Changer ...
Latest Upgraded Technology
for Video Otoscopy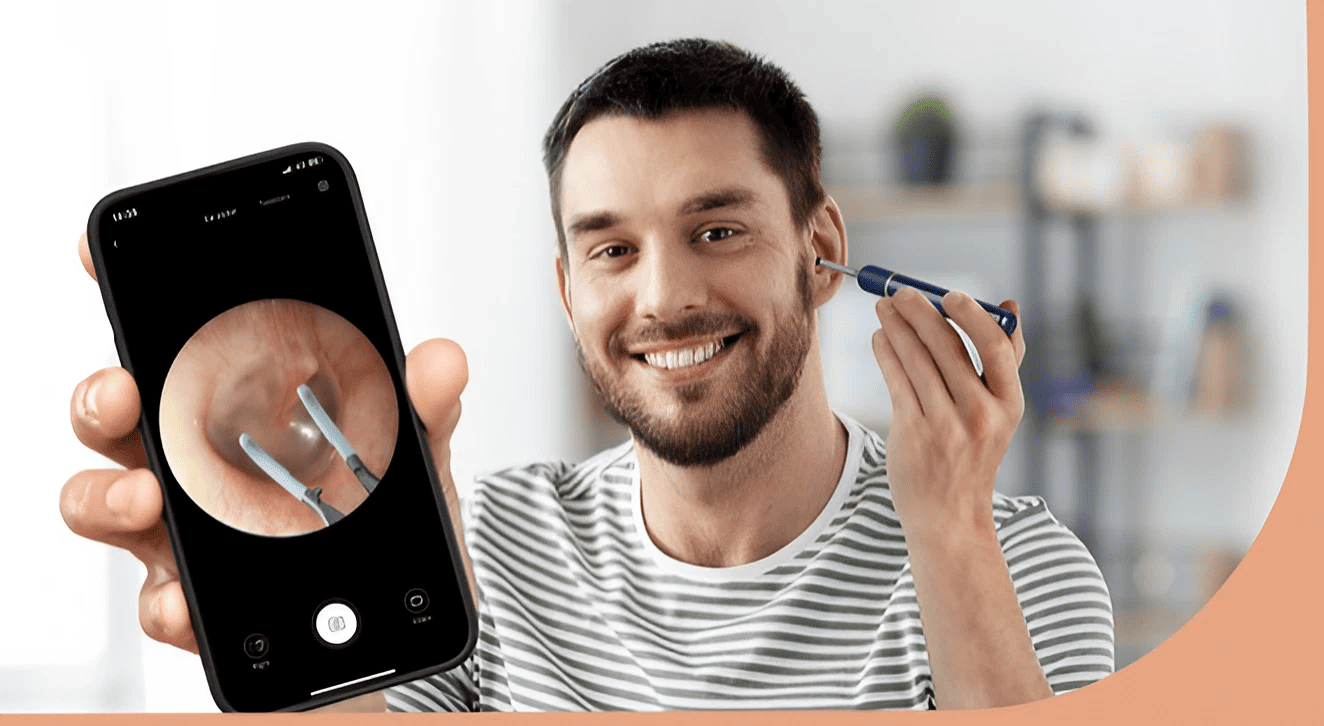 e.a.r. - hearing protection you can trust
Over 50 years of the highest quality custom hearing protection available.
Leading manufacturer and distributor of specialized hearing systems,
both custom and universal fit.

World-wide distribution
We distribute hearing protection products to over 2500 places worldwide.
Our network of providers take custom molds of your ears and distribute our products wherever you are located.

History of innovation
Founded in 1971. During the 80's, E.A.R. was the primary vehicle for developing the National Ear Care Plan which serviced large industrial corporations throughout the US.

industrial hearing protection
From our founding, E.A.R. has worked with a variety of large businesses and industries to help them comply with regulations for hearing protection.

custom and universal fit
We custom-fit corporate groups on-site for specific on-the-job hearing protection like custom ear plugs
.
But we also offer a wide selection of universal-fit earplugs that use the same tech found in our custom products.
Do you wish you could keep your hearing aids in
while you wear ear plugs?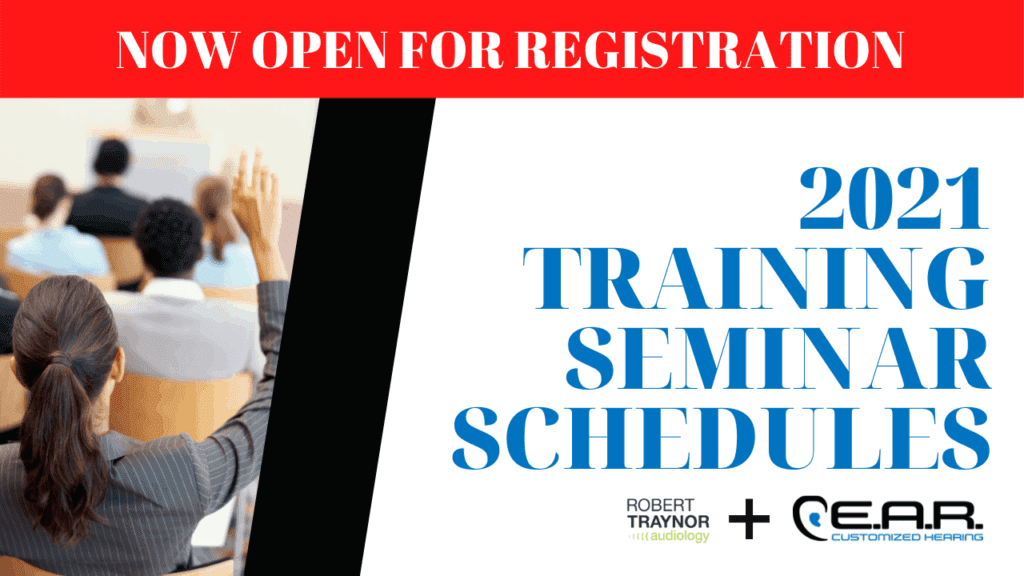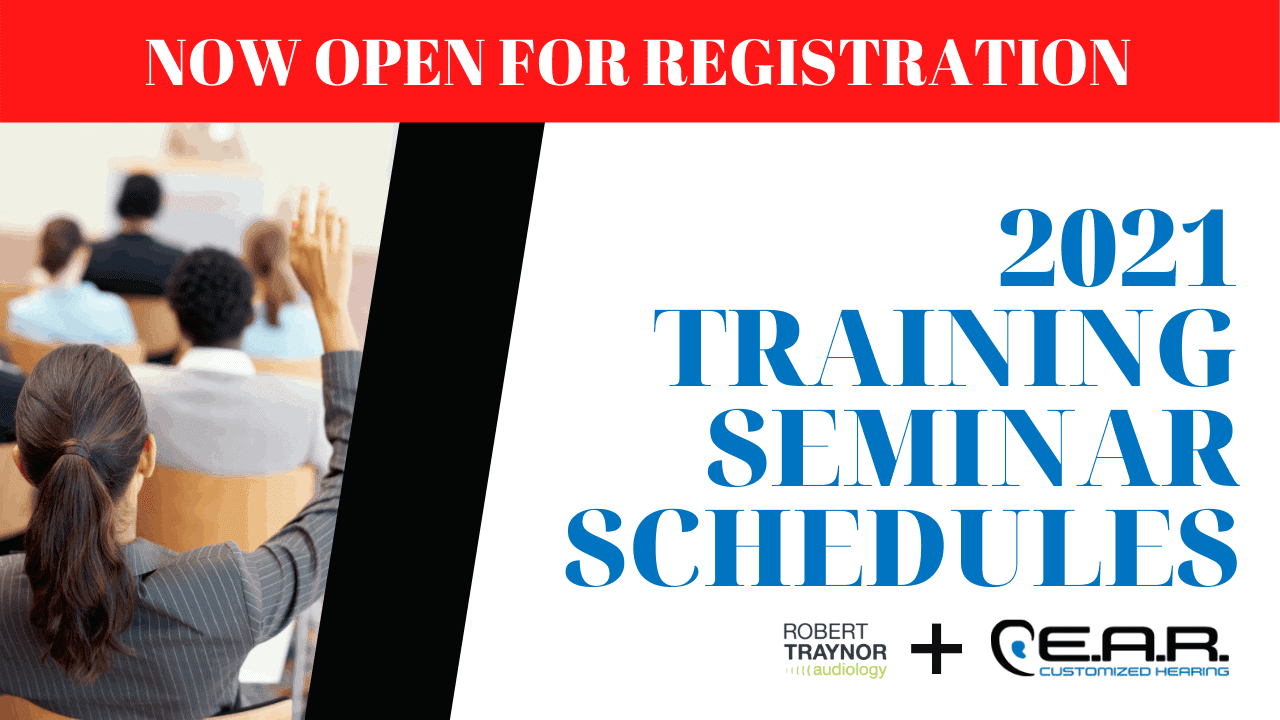 -- Training Seminars OPEN for Registration --
Knowledge is a valuable career asset, and we are proud to announce the E.A.R. Education and Training Programs . With E.A.R.'s 50+ years of experience in industrial and recreational markets and Dr. Robert Traynor's 46 years of clinical and academic experience we have teamed up to provide a variety of programs that will assist hearing healthcare providers to take advantage of a new area opportunity in this highly competitive market.These new programs offer a fresh approach to hearing healthcare marketing,
Read More »
GUIDELINES FOR SELECTING COURSES Three specific training programs are offered by E.A.R. Inc. Guidelines and dates for making choices are described below. Review the course descriptions to determine which one is best suited to meet your needs and fill out the form below so we can direct you to the correct registration process. Currently, we have three CAOHC courses scheduled for Occupational Hearing Conservationists. CAOHC courses are designed for those that maintain onsite industrial hearing conservation programs. CAHOC courses recommended
Read More »
Shothunt - For Hunting and Shooting Sports
Do you want the most advanced hearing protection for hunting and shooting?
SHOTHUNT earplugs give you all the benefits of situational awareness while still protecting your ears from damage.
Hear the small crunch of leaves and the sound of others speaking while you save your ears from the shock of your shooting sounds.
iHeartradio with ross kaminsky
Radio host Ross Kaminsky loves E.A.R. earplugs. He says:
"Get exactly the right kind of hearing protection. Do the right thing for yourself and your employees.
Protect one of your most precious and fragile senses with E.A.R. Customized Hearing Protection."
Click here to listen to Ross: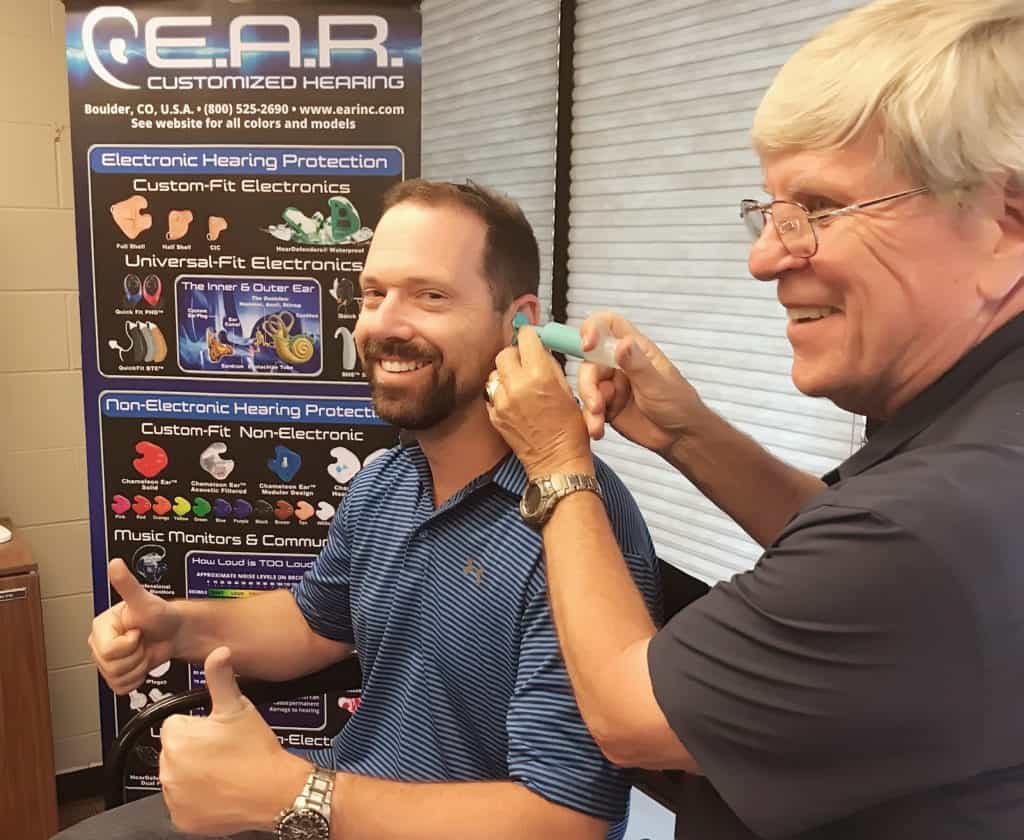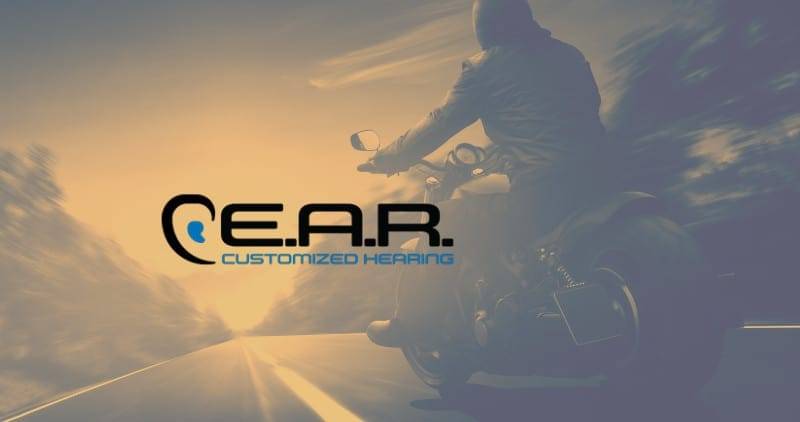 Specialized motorcycle hearing protection
Do you know what the biggest cause of hearing damage is for bikers? It's actually not the rumble of a Harley, it's wind noise!
We have a soft spot for bikers and we offer special products just for motorcyclists, both custom and universal fits.
We love meeting all the hunting and shooting enthusiasts at the Shot Show! 
We have amazing products specifically for hunting and shooting and we answer questions, make product recommendations, and even custom fit you on-site.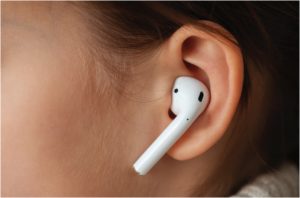 Recreational Audiology
BY GARRY G. GORDON, M.S. AUDIOLOGIST/ INSTRUCTOR www.earinc.com According to U.S. News and World Report, statistics from the National Heart Interview Survey show that from 1971 to 1990 hearing problems among young people ages 45 to 65 increased 26 percent, and among those ages 18-44 hearing deficiencies grew by 17 percent. Another study conducted in Alameda County, California over a period of three decades indicated hearing loss for men between the ages of 50 – 59 leapt by more than
Read More »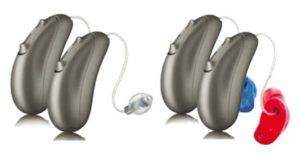 News
In today's global environment, the ramifications of excessive noise exposure could not be more apparent. According to the World Health Organization (WHO), unaddressed hearing loss is the third most common health disability—ahead of diabetes, vision loss or cancer. The two primary factors causing hearing loss are excessive noise exposure and aging-related presbycusis.1 Traditionally, reaching 65 years of age meant a person had become an "old timer," ready for retirement. Due to better healthcare and knowledge of successful medical treatments, the
Read More »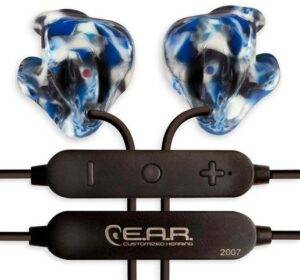 News
Are AirPods and similar devices safe for your hearing?
Read More »