EAR Inc. is known throughout the world for providing quality products and services that enhance and protect the hearing experience, contribute to the effectiveness of hearing healthcare professionals and support innovation in the hearing healthcare industry. EAR Inc. offers custom-fit, universal-fit, and music/audio line of products designed for industrial, law enforcement, shooting/hunting and other leisure activities, and carry required hearing protection certification for Europe, USA and Australia.
Our line of custom-fit (custom molded) earplugs provide comfort and give you optimal hearing protection performance. EAR Inc. custom-fit electronic, acoustic filtered and passive hearing protection are used by motor sports enthusiasts, shooting and hunting enthusiasts, United States Military, and law enforcement agencies throughout the country. EAR custom-fit products have proven to be advantageous from every single angle including comfort, functionality, hygienic value, and cost! More important is the fact that custom-fit hearing protection will help reduce hearing loss injuries.
EAR Inc. also offers a wide selection of universal-fit (generic), electronic, filtered, passive earplugs and earmuffs. Our universal-fit hearing protection products utilizes the same technology we make available to custom molded earplugs. Our electronic and reusable earplugs use medical grade TPE that is comfortable to wear for long periods. Our disposable foam earplugs are made from expandable slow-recovery foam. These earplugs provide the best combination of comfort and protection for most users.
In addition to manufacturing and selling hearing products, EAR Inc. offers a variety of professional services to commercial and industrial companies through our Industrial Hearing Protection Program. Our team of professional service representatives has over 45 years of hearing protection field experience and custom molded earplugs manufacturing experience. They are available to custom-fit your corporate groups for specific on-the-job hearing protection needs.
Lastly, EAR Inc. has a thriving line of audio/music products. Our audio/music products are known the world over and are a favorite of professional musicians and serious audiophiles. Musicians are placing more importance on preserving their hearing, and our custom-fit audio/music products are expertly designed reduce hearing loss injuries.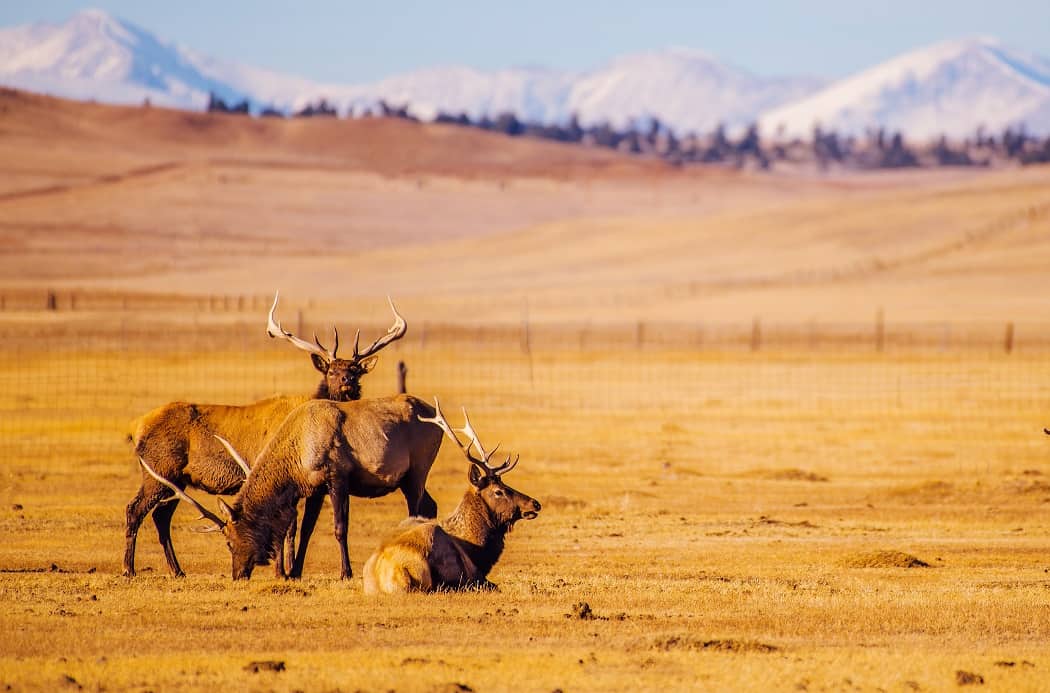 Our employees, many of whom have worked with EAR Inc. for several years, have been the main contributors to our success as a company. Our goal is to provide you with timely and accurate information, as well as prompt attention to your orders.
EAR Inc. was founded in 1971 by Garry G. Gordon, M.S. (Audiologist) and his advisers to support the needs of major corporations attempting to comply with state and federal workplace noise regulations. Since then, we've helped a variety of businesses across all major industries to protect their workers, including:
Beech Aircraft
Colorado Interstate Gas
Colorado Public Service
Coors
General Cable
IBM
Ideal Basic Cement
Martin Marietta
Pillsbury
Stearns Roger
U.S. Mint
Western Potato
Using new technology developments with 3D printing, digital lab manipulation, and software design in addition to improving our own Insta-Mold silicones, EAR Inc. has created the market ability to cater to a variety of industries. We have also been honored and privileged to participate in various organizations, world championships and two summer Olympic competitions.
The EAR Inc. family includes you, our customer. We are here to help you and your employees in any way that we can. Let us know how we can be of service.
Bringing our core values and product lines to hearing health professionals adds to our ability to service clients near and far. We value their expertise and knowledge as they share an extension of our marketing arm and bring a medical background to our prospective users.
If you would like to join our network of Authorized Providers, please contact us for further information.