To keep informed about our RECREATIONAL/INDUSTRIAL audiology and COHAC certification training schedules, click here!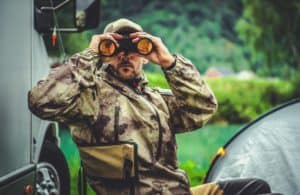 Your old earplugs can be digitized into a template that can be used for a variety of new custom ear plugs. Get the perfect fit on a variety of new plugs.
Anything that fits in your ear can be digitized for free.
Read More »
Read More News on these Topics: