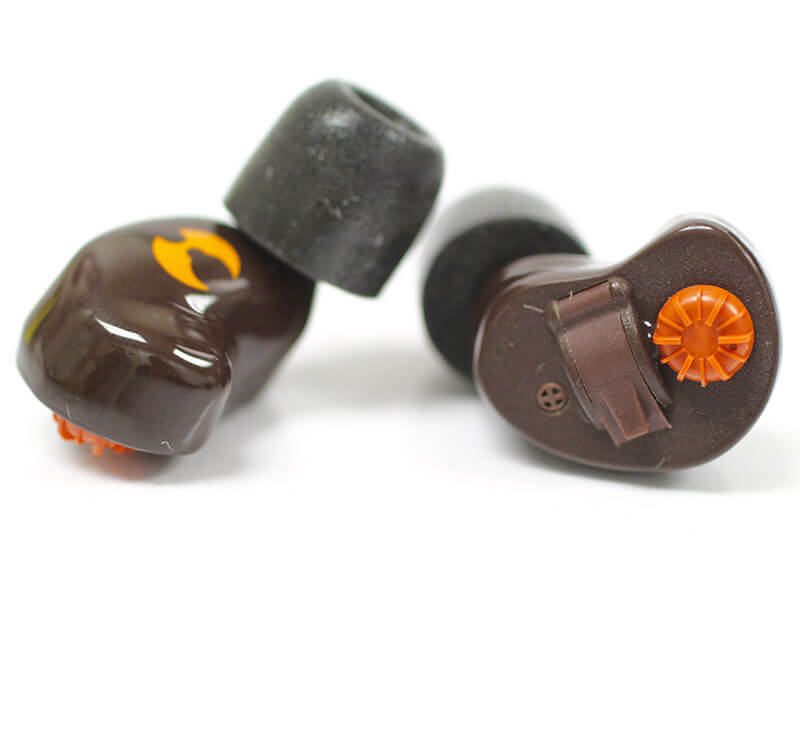 SHOTHUNT™ STD
PRICE: $799.00
The SHOTHUNT™ STANDARD (STD) is a small convenient digital electronic hearing protector, used primarily within the firearm sports. It's discreet and will not interfere with shooting glasses, head wear, or active target shooting movements. It is available in Hunter Orange or Brown.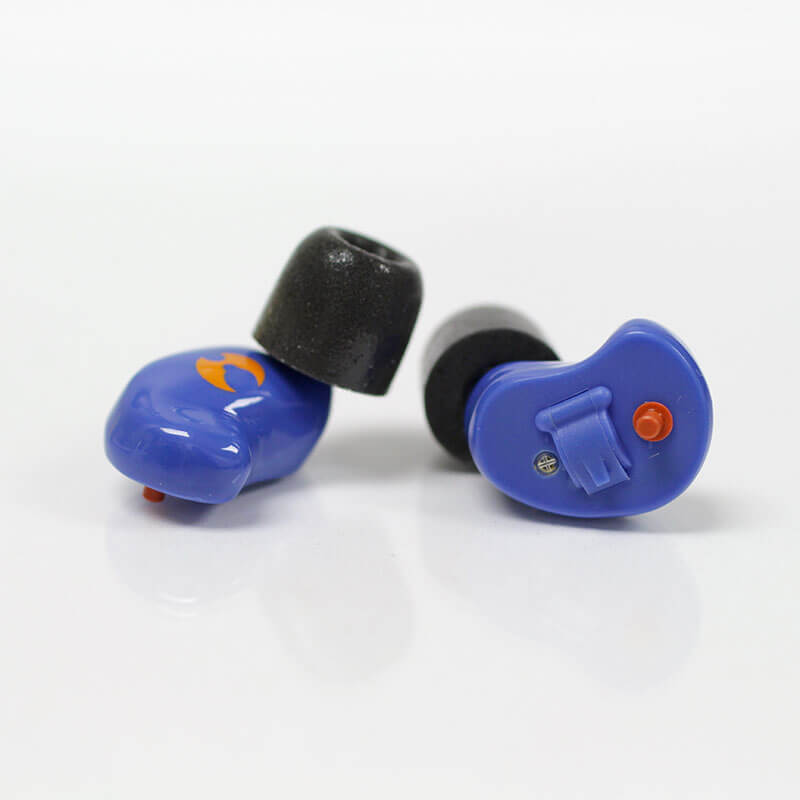 SHOTHUNT™ PBS
PRICE: $799.00
The ShotHunt™ Push Button Series (PBS) is an "all blue" unit and uses a small push button on the faceplate to control volume settings vs the ShotHunt™ Standard Series that uses a spin dial.  The user can cycle through the programs for various hearing capabilities.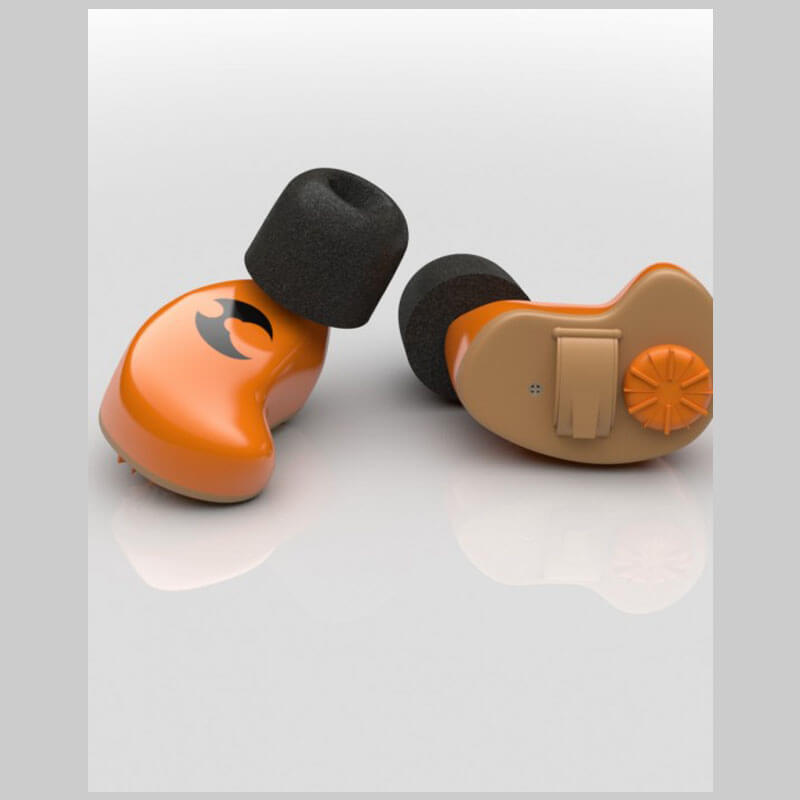 SHOTHUNT™ WEE
PRICE: $899.00
The SHOTHUNT™ Wireless Electronic Earplug System (WEE) maintains the same P2i water resilient features but allows the use of wireless communications via selective two-way radios or mobile devices. It interfaces with a induction neckloop with PTT button for wireless communications.
PROTECT
Automatically dampens harmful sounds that exceed 82 dB ensuring outstanding protection against acoustic shock such as gunshots and prolonged noises.  NNR 32.
ENHANCE
Reproduce and amplify ambient sounds up to 20 dB in HD sound with volume control.
WATERPROOF
Water-repellent electronic components featuring P2i Aridion nano-technology, guaranteeing superior protection against water,
moisture, sweat and corrosion.
Product's Recent Articles