Forensic/Legal Audiology Services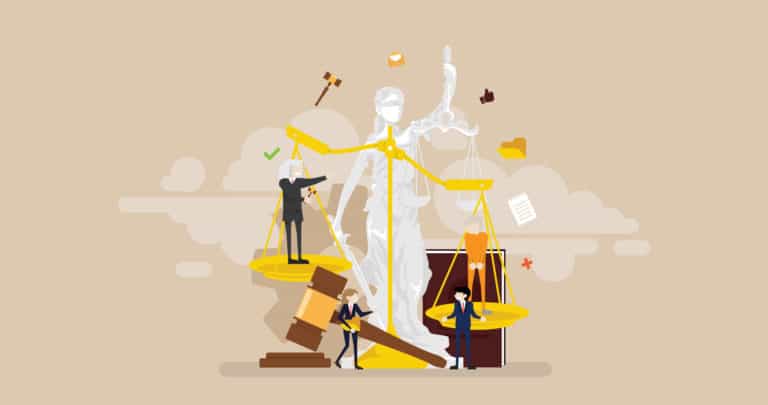 For those companies or individuals who have a concern about hearing damage that may have been caused by situations such as excessive noise, medication, or an accident , E.A.R., Inc. has added to it's services a source of experienced forensic audiologists available as expert witnesses to review any case with an attorney. The role of an expert witness is to work with a legal team assisting a judge and jury in understanding the evidence in the case  under consideration and arrive at a fair settlement.  An expert witness is basically a professional in his or her field, distilling complex issues of hearing loss and its ramifications to understandable testimony. To be in a position of strength it is critical that legal procedures be properly followed, and the information be accurate.
At EAR, Inc. we offer a service of Board-Certified, Licensed Doctoral Level Audiologists that are experienced experts in hearing loss, tinnitus and occupational noise exposure. Should you have an interest in more information or the be added to our newsletter regarding such services, please fill out the form below.
Completion of this form enables our forensic audiologist experts to review your request and work with your attorney as needed. There is no financial obligation for this review.