Product Description
The Digital Advantage unit uses the basic backbone of digital technology, with simple bandwidth circuitry. It features two manual adjustment potentiometers that allow the user to control the bass and treble tones and set them according to their own preference. This means the user has control on setting the audio to their own specific liking much like an equalizer on a stereo system.
With these features, the Digital Advantage is an excellent low-end entry-level digital choice.
Using a TV analogy, this is a SD at 480 resolution and is popular for active individuals who also maybe slightly hard-of-hearing.
Features:
Available in Half and Full Shell styles only
2 Channel
100% Digital instrument with the ease of manual tone trimmers
Adjustable volume control
Two adjustable tone controls (bass and treble)
Feedback reduction
White noise programming
Low battery warning indicator
Available in various faceplate colors (Black, Light Tan, Tan, Hunter Tan, Brown, Dk Brown, Apricot)
Size 13 Battery (Full-Shell), Size 312 Battery (Half-Shell)
Options:
Two‐way radio communications
Audio/music connections
Select‐a‐vent (archery use, non-occluded activities)
Bluetooth packages
Comes with a 2 year circuit warranty, 1 year fit guarantee and a 1 year loss and damage deductible policy of $250.00/ear.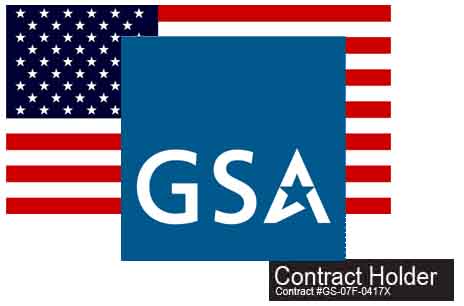 If you are an interested military party that would like to purchase these through our GSA schedule (#GS-07F-0417X), please contact us with location and number of people you're trying to outfit.
Contact us by email or phone (800.525.2690) for direct GSA inquires.