Introducing a new partnership brought to you by E.A.R. Customized Hearing + AudioCardio:
Attention Tinnitus and hearing loss sufferers
AudioCardio™ is a mobile app that delivers a data and science backed sound therapy designed to maintain and strengthen your hearing by stimulating the cells inside your ear. 
It's like physical therapy for your hearing.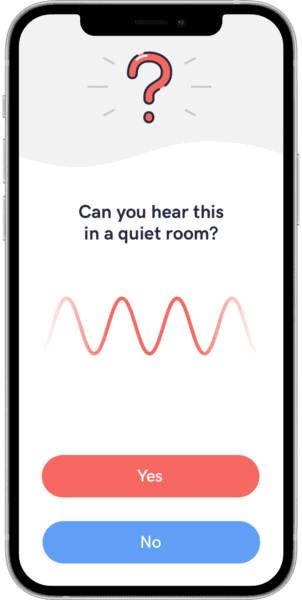 E.A.R Inc. is proud to announce that it is partnering up with AudioCardio on distributing state of the art Threshold Sound Conditioning technology that aims to strengthen hearing and provide relief from ringing in the ears.
Relief from Ringing in the Ears
Recognize Familiar Sounds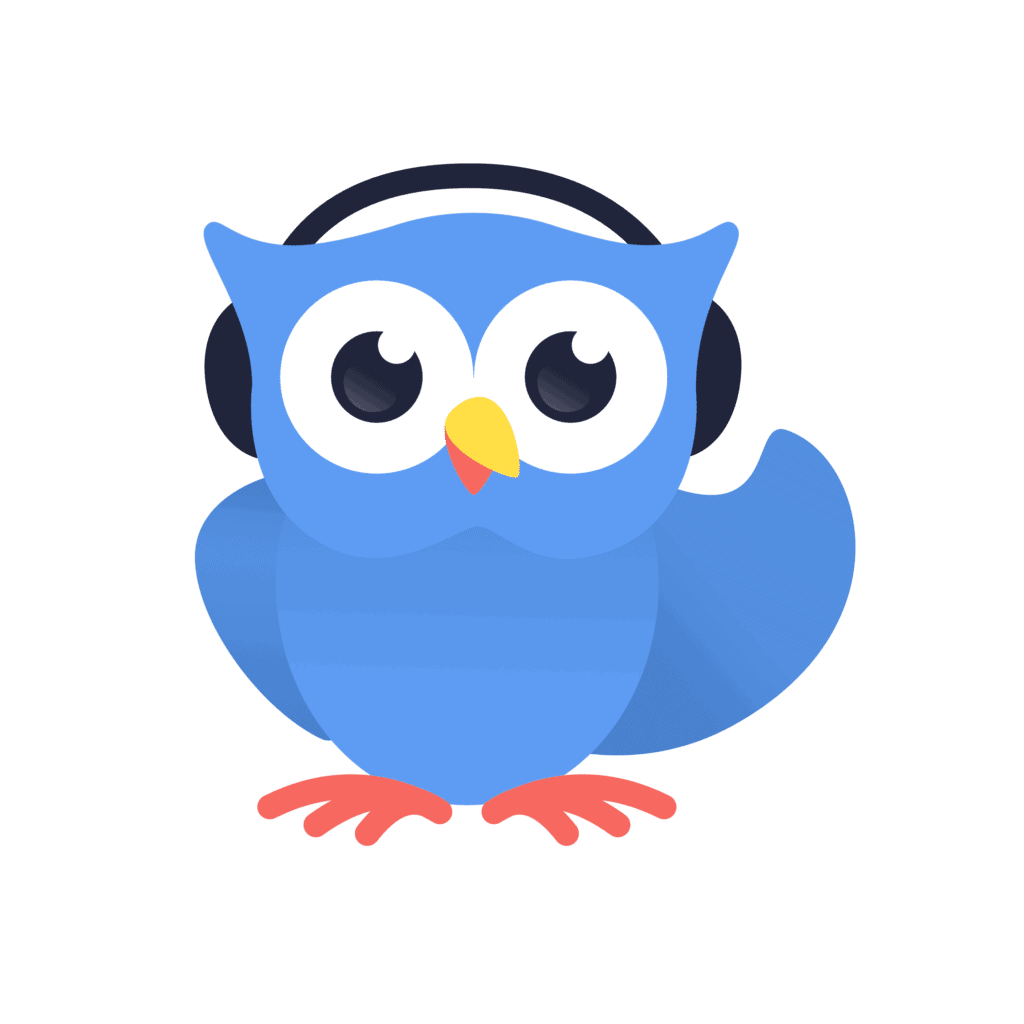 Friends of E.A.R Inc. will receive a 30 day free trial by signing up at AudioCardio's website and using promo code EAR30.
Do you have tinnitus or ringing in your ears?
Clinically Tested and Patented Sound Therapy
AudioCardio is an evidence based mobile application designed for individuals with mild to moderate hearing loss and tonal tinnitus. AudioCardio delivers personalized sound therapies just below the audible level to help stimulate the cells inside the ear.