Introducing a new partnership brought to you by E.A.R. Customized Hearing + AudioCardio:
Attention Tinnitus and hearing loss sufferers
AudioCardio™ is a mobile app that delivers a data and science backed sound therapy designed to maintain and strengthen your hearing by stimulating the cells inside your ear. 
It's like physical therapy for your hearing.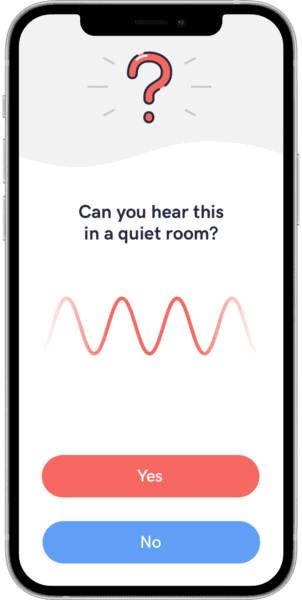 E.A.R Inc. is proud to announce that it is partnering up with AudioCardio on distributing state of the art Threshold Sound Conditioning technology that aims to strengthen hearing and provide relief from ringing in the ears.
Relief from Ringing in the Ears
Recognize Familiar Sounds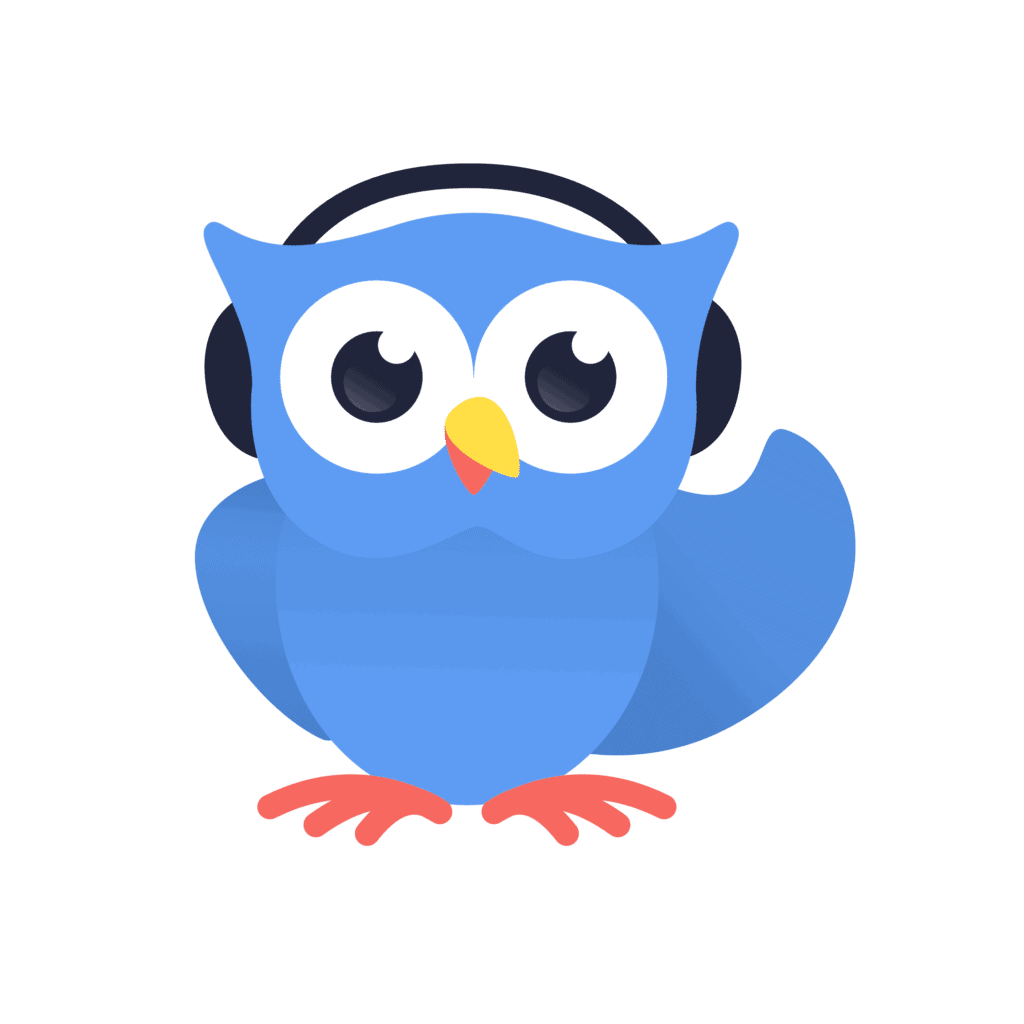 Friends of E.A.R Inc. will receive a 30 day free trial by signing up at AudioCardio's website and using promo code EAR30.
AudioCardio has made a subjectively substantial improvement in my hearing. I am a singer and often have musicians behind me playing their amplified instruments. I had noticed increasing inability to distinguish foreground from background noise and conversation. The inability has diminished considerably since I have been using AudioCardio. Thank you for the program that improves hearing.
AudioCardio is a revolutionary technological breakthrough! I was on the verge of considering cutting-edge hearing aids or surgery before I discovered AudioCardio. At the same time, I really did not imagine that AudioCardio would have been capable of delivering such remarkable results in just over six months of diligent daily usage - I started at approximately 73% just over 190 days ago and am now have a hearing test of approximately 96% as of today - WOW!!
I'm hard of hearing in my right ear and my boyfriend always has to sit on my left side so I can hear him better. The other day, without even realizing it, he was sitting on my right side and I wasn't straining to hear him like I usually do!
Thank you Audio Cardio team for making such an amazing application. I have been using this application for the last 1.5month. I feel much more improvement in my hearing capacity. I recommend using this application for everyone who is having a hearing problem. This app will act as a miracle for you. Happily giving 5 stars!
I love the AudioCardio app! It seems to have improved my hearing and helped my tinnitus. It is so easy to use. I can use it while at the computer, reading, or doing anything around the house. I can easily get in my 60 minutes a day and now it has just become habit. I love that I am starting to hear the tones so I can adjust the hearing thresholds. I understand the thresholds are a range, but I would love to target even lower frequencies in the future.
Really helped with my tinnitus and I'm pretty sure my hearing is getting better, my Tinnitus was a 7-8 on most days and now it's at 3-4. I gave up hope. Never thought an app could help me!
Amazing. I began to get tinnitus (sounding like cicadas) 6 months ago and noticed hearing loss. I would often say "What?" and turn up the TV. I play in a band and stand too close to the drummer. After one month I have noticed that the tinnitus has almost gone. After the first week I noticed a weird hyperacusis effect and thought everyone was yelling and banging things. That has settled down. I now seem to hear similar to everyone else and my score is improving. Thanks audiocardio
Do you have tinnitus or ringing in your ears?
Clinically Tested and Patented Sound Therapy
AudioCardio is an evidence based mobile application designed for individuals with mild to moderate hearing loss and tonal tinnitus. AudioCardio delivers personalized sound therapies just below the audible level to help stimulate the cells inside the ear.