Product Description
The Digital Primo is one of our highest level unit within our electronic hearing protection series. It features additional aspects for programmability and is designed to address further high and mid level hearing loss candidates.
It distinguishes itself as one of the most advanced units in the market with better speech discrimination and clarity for vowel sounds and high-end frequencies. We can also use speech-mapping software to enhance individual game sounds and isolate this from background and distraction noise levels. This gives the Digital Primo considerable advantages over the Digital Plus and Digital Basic configurations and brings the best "natural" sounding environment to the user.
The Digital Primo is available in multiple faceplate colors and comes professionally packaged for long-term use and enjoyment. If you're looking for the best in the advancement of hearing protection with enhancement, the Digital Primo delivers!
Using a TV analogy, this is a HDTV at 4k resolution, and is an excellent unit for the general, and active, shooting/hunting and security enthusiast.
If you have a hearing loss this is the model for you.
Features:
Available in Canal, Half and Full Shell
8 Channel
100% Digital Instrument with the ease of manual trimmers
Adjustable volume control
Feedback Reduction
White Noise Programming
Low Battery Warning Indicator
Available in various colors
Size 13 Battery
Options:
Two‐way radio communications
Audio/music connections
Select‐a‐vent (archery use)
Bluetooth packages
Comes with a 3 year circuit warranty, 1 year fit guarantee and a 1 year loss and damage deductible policy of $250.00/ear.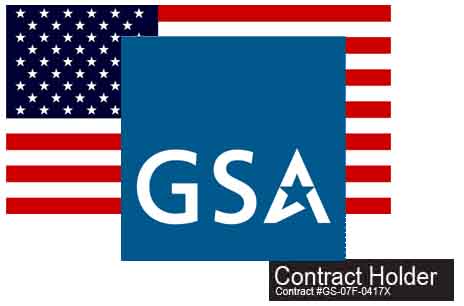 If you are an interested military party that would like to purchase these through our GSA schedule (#GS-07F-0417X), please contact us with location and number of people you're trying to outfit.
Contact us by email or phone (800.525.2690) for direct GSA inquires.