Product Description
The Digital Basic electronic earplug model features an increase in fidelity over the Digital Advantage for slightly hard of hearing individuals, those using game calls and those needing to understand speech and environmental sounds.
It has basic programmable digital technology that features such things as speech enhancement for better vocal clarity, tri-mode noise reduction to amplify soft sounds but compress louder ones, and adaptive feedback reduction to reduce the "whistling" effect heard in many hearing devices when the unit is improperly fitting in the ear.
This increase to the circuit boards capability and design gives the Digital Basic a better sounding environment to the users ear(s).
Using a TV analogy, this is a HDTV at 720 resolution, and is an excellent unit for the general, and active, shooting/hunting and security enthusiast.
If you have a slight hearing loss this is the model for you.
Features:
Available in Canal, Half and Full Shell
2 Channel
100% Digital Instrument with the ease of manual trimmers
Adjustable volume control
Feedback Reduction
White Noise Programming
Low Battery Warning Indicator
Available in various colors
Size 13 Battery
Options:
Two‐way radio communications
Audio/music connections
Select‐a‐vent (archery use)
Bluetooth packages
Comes with a 3 year circuit warranty, 1 year fit guarantee and a 1 year loss and damage deductible policy of $250.00/ear.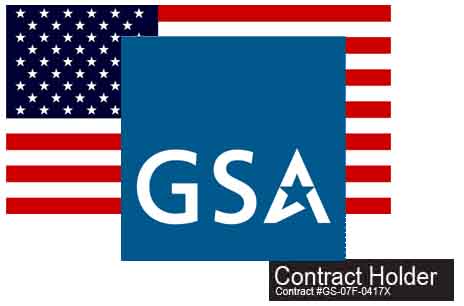 If you are an interested military party that would like to purchase these through our GSA schedule (#GS-07F-0417X), please contact us with location and number of people you're trying to outfit.
Contact us by email or phone (800.525.2690) for direct GSA inquires.